The Bonsai Society of Victoria is a not for profit organisation focused on creating interest in and enjoyment of bonsai by both beginners and advanced growers. The Society fosters appreciation of the art of bonsai through participation in Shows and informing similar societies about BSV activities.
History of the Bonsai Society of Victoria
The First Decade: 1971-1981
People in Melbourne have been growing bonsai for many years. In 1959, Mrs Schuchard arranged for Yuji Yoshimura to visit Melbourne as he was then an outstanding teacher of bonsai in Tokyo. The demonstrations which he gave created a lot of interest among the general public as well as those already growing bonsai.
About this time, the Royal Horticultural Society included bonsai in their Indoor Plant Section meetings and members were helped with talks, demonstrations and advice. Peggy Kent, Greta Brezny and Max Leversha, all members of the Royal Horticultural Society, became well known for the trees they grew and displayed at shows and functions and for the talks and demonstrations they gave. Some private classes were also available for those who were keen to grow bonsai.
As a result of all this interest, it was thought that a society devoted solely to bonsai would be of value. A notice was placed in a daily newspaper and a meeting was held on 18 August 1971 at the Christ Church Hall, South Yarra. 12 people attended and a committee was formed. Annual subscriptions were set at $5 per person with $7.50 for husband and wife.
Monthly meetings were organised and members were asked to bring two trees, one for display and one on which to work. President Max Leversha talked about the trees on display and suggested how they might be improved. By the end of 1971, there were 39 members and a bank balance of $175.87.
The society met monthly, except in the growing season, when two meetings per month were held. In this way several workshops were held annually to help members to get work done on their own bonsai. The more experienced members were always generous with their help to each other and to new members.
Speakers with a knowledge of bonsai gave talks on all aspects of growing bonsai. Demonstrations were given to show clearly how to pot trees, prune, root prune, wire, plant groups, create rock plantings …. Speakers from other related areas were invited to meetings to increase members' general horticultural knowledge.
At first the society did not have funds to set up a library but it seemed to be something very valuable. In 1971 there were not any books on bonsai available and no money to buy them so it was decided to ask members to loan books. Some books were given and some lent and so the library was started in October 1971.
In October 1975, bonsai master John Naka came to Sydney and some society members were able to attend his demonstrations, critiques, workshops and lectures. Toshio Kawamoto, Director of Nippon Bonsai-Saikei Institute and To Yamamoto, Assistant Instructor of the Institute, came to Melbourne in July 1976. John Naka made his first visit to Melbourne in 1977. In October 1978 the Japan Foundation of Tokyo arranged through the Consulate General of Japan in Melbourne for a visit by Saburo Kato and Hideo Chugun who came to Melbourne for two days and during that time, held talks, showed slides/film and gave demonstrations of trimming and maintaining bonsai.
John Naka made a return visit to Sydney in 1979 and the society was able to arrange his second visit to Melbourne to conduct workshop[s. In August 1980 Tom Yamamoto was invited to visit Melbourne by the society to give workshops and lectures.
The Second Decade: 1981-1991
Monthly Meetings
Held at Burnley Horticultural College
Presentations on bonsai styling, maintaining different tree species, deciduous and evergreen trees, multiple plantings, use of tools, root over rock planting, pruning and shaping, propagation methods – grafting and air layering, wiring, items of interest, slide nights, AGMs, social evenings, critique nights, matching pots and trees, flowering trees and shrubs suitable for bonsai, preparation for seasonal potting, selecting nursery tock for bonsai, growing natives. Saturday afternoon discussion group meetings to enable intermediate and advanced grower members to look at trees and consider ways of improving them.
Master's Workshops
Melbourne workshops with Tom Yamamoto, Khan Komai (via Waverley Bonsai Group), Masao Komatsu, Shinichi Nakajima, Hatsuji Kato.
Library
Ongoing use by members with addition of new books and magazines from time to time.
International News
Nippon Bonsai Association invited BSV to send color positive film of trees considered worthy of display at their International Bonsai and Suiseki exhibition. Photographs of members' trees sent to Nippon Bonsai Association for inclusion in Osaka Expo display. Ron Andersen, Max Lehey, Nell Saffin and Ian Ewards were awarded commemorative albums by Nippon Bonsai Association for photographs of their trees which were exhibited at Osaka Expo

Annual Show
Held at St John's Church, Toorak and Caulfield Arts Centre with trees from both advanced and novice members and usual sale items

Bonsai Experience
Organised by Victorian members to raise funds to support and maintain the national bonsai group through demonstrations, talks, sale of nursery stock, bonsai and bonsai related material. A commission was given to the Federation.

Exhibitions
Combined Victorian societies staged International Bonsai Exhibition in Melbourne.
Rock Hunts
Field trips to gather suitable rocks for rock plantings and saikei.
Education
Visits were made to other bonsai societies to conduct workshops for their members. Classes were provided at the Victorian Schools' Nursery, Mt Waverley to encourage new members to learn and get practice in basic bonsai techniques.
Bonsai Federation of Australia
BSV was instrumental in bringing Victorian and interstate societies together and encouraging the formation of Bonsai in Australia Inc. to work towards a national organisation.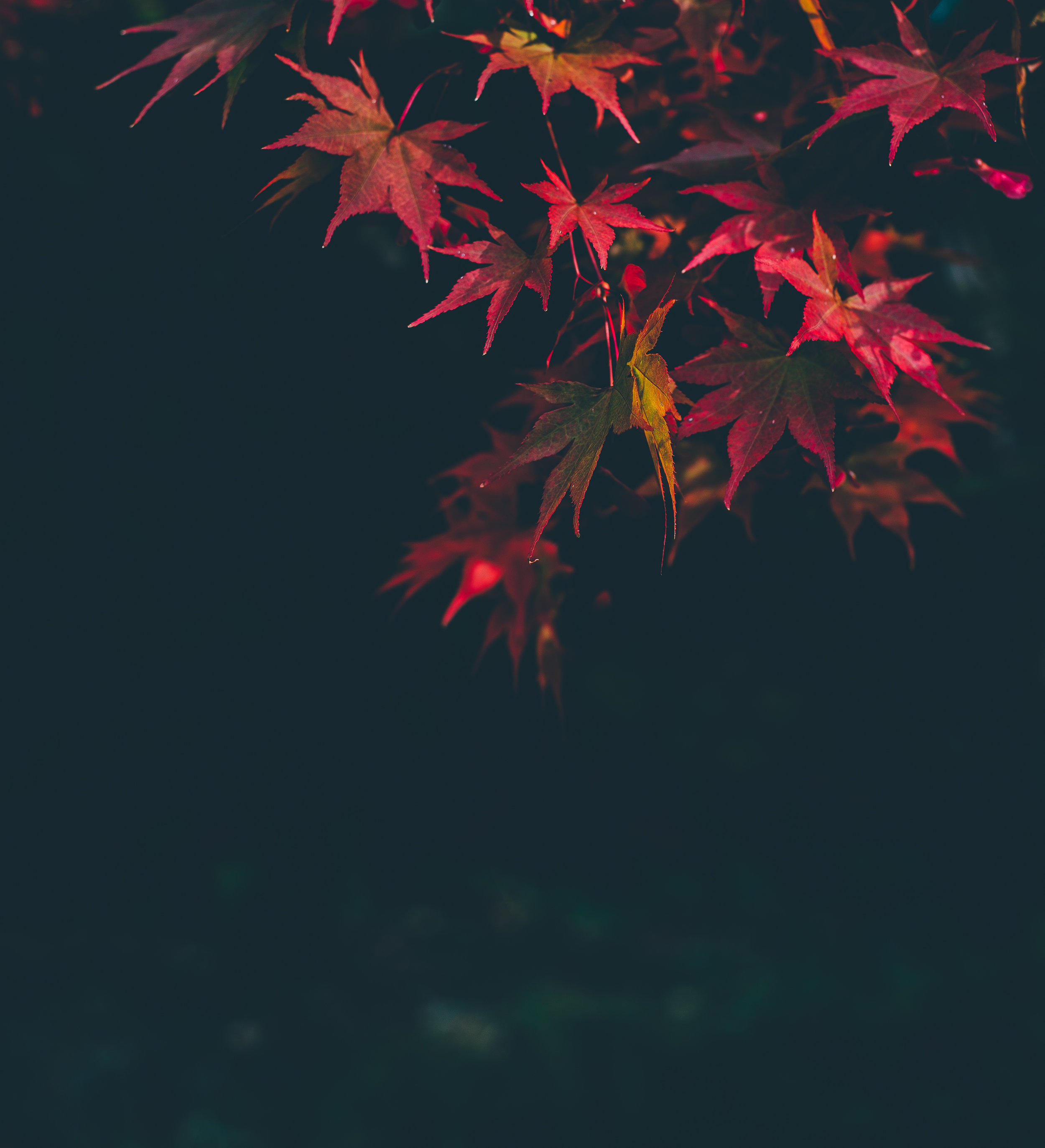 The BSV is dedicated to providing a safe and enjoyable environment in which each of our members can grow and develop, offering its members an opportunity to belong and participate in a community organisation.
In keeping with the guidelines we expect all members of the bonsai community to be respectful, kind and caring towards one another. The BSV Code of Conduct applies to all of our members, volunteers, guests, sponsors and supporters. By registering with the BSV you immediately agree to abide by these principles.